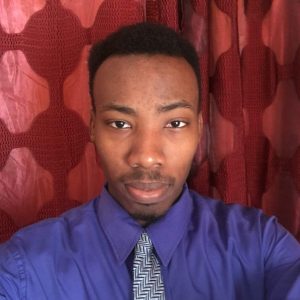 Today we feature Tevon Davis one of our 2019 Calico Challenge participants.
My name is Tevon Davis a young web developer from Spanish Town, St Catherine pursuing his computer science degree. I began coding in late 2014 before I was a graphic designer which transitions to what I mostly dabble in when coding as a hobby which along side reading are two of my favourite past times.
My interests include data visualization, WebGl, Web assembly, Progressive Web Apps, Graphql and Micro-services as of current or just all things web related. I believe that the web is the most accessible and open platform for software to be delivered to end users and I'm always looking out for the next best thing in the browser or web community.
I've only recently been involved in the open source community as a developer, from what I've experienced there are a lot of amazing software that we really on everyday powered by open-source communities, working with open-source gives us all a chance to grow even further and be apart of something great and rewarding whatever your field from AI to AR, as such I'm grateful to the Palisadoes Foundation for providing me and many other young Jamaicans with a gateway to the world open-source. If your reading this early 2020 be sure to apply.